May 2018
May
28
Mon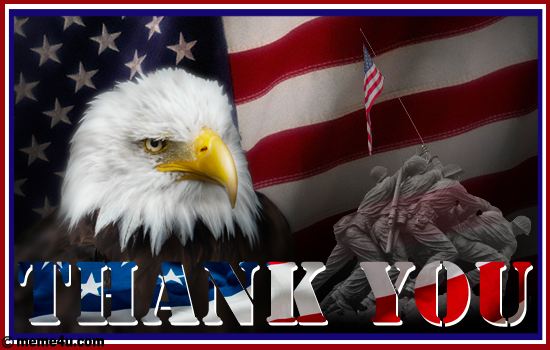 Tooele City would like to wish everyone a Happy and Safe Memorial Day holiday!
Tooele City Offices will be closed for the holiday.
Trash will not be picked up on this day.  Trash pick up services will be delayed that week by one day, beginning with the holiday. If you have questions, please call (435) 843-2150.  Thank you.
Pioneer Museum Open today
May 28 @ 10:00 am – 4:00 pm
Visit our Museum featuring a Native American Indian Exhibit, Tooele County History, Conestoga Wagon, and much more!
The Museum is open May – September
Tuesdays from 10:00 a.m. – 1:00 p.m.
Fridays from 10:00 a.m. – 4:00 p.m.
Saturdays from 10:00 a.m. – 4:00 p.m.
May
30
Wed
Story Time (4-5 year olds)
May 30 @ 11:00 am – 12:00 pm
Summer Food Service Program (FREE LUNCH for KIDS)
May 30 @ 12:00 pm – 1:00 pm
The purpose of this program is to ensure children receive nutritious meals at no cost.  Children 18 years old and under eat FREE. There are 4 locations in Tooele City where lunch will be served Monday – Friday* from 12:00 noon – 1:00 p.m.
*Exceptions:  Lunch will not be provided on July 4 or July 24 at any of the locations.